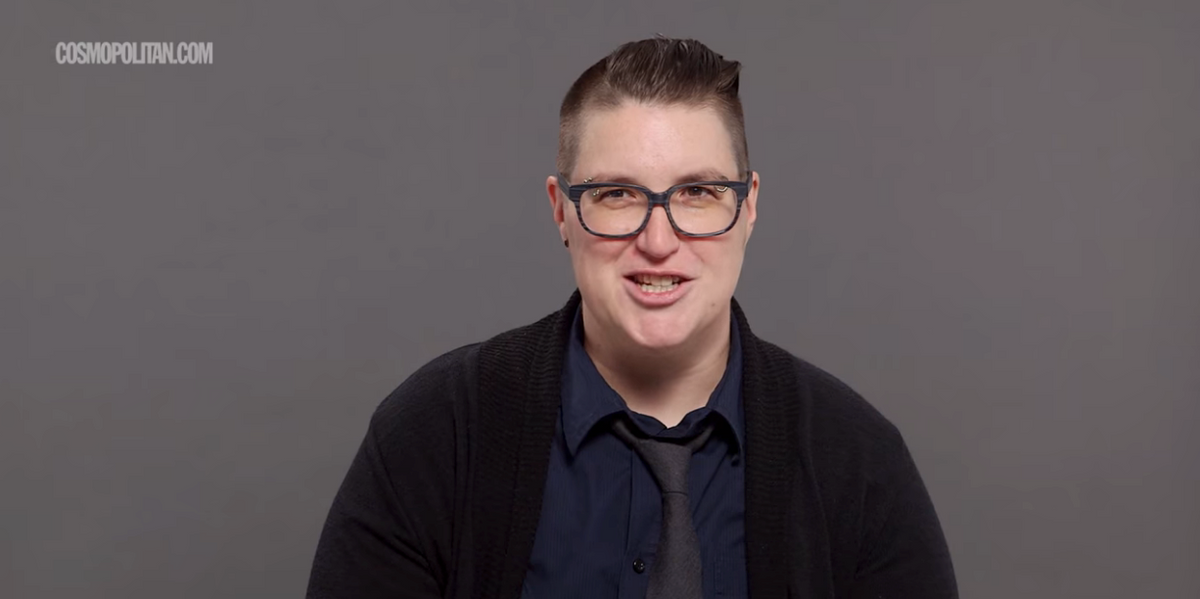 For the first time ever, an openly transgender person will be serving as a bishop for a major Christian denomination in the United States.
What are the details?
The Evangelical Lutheran Church in America last week elected Rev. Megan Rohrer, a biological female who identifies as a male, to serve as bishop for the Sierra Pacific synod, based in Sacramento, California, NPR reported.
In the new leadership role, which is set to last six years, Rohrer will oversee some 36,000 individual members from nearly 200 congregations in central and northern California and northern Nevada.
The 41-year-old bishop-elect, who currently serves as a pastor at Grace Evangelical Lutheran Church in San Francisco and as a community chaplain coordinator for the city's police department, told the Religion News Service that it was an "honor" to be called to serve the synod.
"During this time when some imagine trans people at their worst, Lutherans have once again declared that transgender people are beautiful children of God," Rohrer said in a statement to the news organization. "Thank you to everyone who has been praying for me and my family as I accept this call."
In 2006, Rohrer also became the first openly transgender person to be ordained to serve in the Lutheran church.
What else?
Known especially for street preaching and advocacy work in the Bay area, Rohrer in the past has also served on the Women's March and TransMarch steering committees, according to a biographical page on their personal website.
Rohrer, who grew up in South Dakota, is an outspoken activist for advancing LGBTQ causes who has gained some minor fame stemming from a profile in Cosmopolitan and an appearance on the TV series, "Queer Eye," where the bishop-elect, according to NPR, "lent support to an openly gay pastor in Philadelphia who was on an emotional journey to self-acceptance."
In the Cosmopolitan profile, the self-described "work in progress" prefers the pronouns they, them, and their because they haven't "really figured out I want to have my body in the rest of my life."
Rohrer added that they decided to pursue religious education and training "to vocalize what I knew in my gut was OK."
In the interview, Rohrer also launched an attack against conservative evangelicals who hold to the biblical position that homosexual activity is sinful.
"Using faith to tear other people down is not good news," Rohrer said. "We need to all be as loud and as angry as the people who want to declare that there are types of people that God can't love."

Reverend Dr. Megan Rohrer – I Am Beautiful | Episode 8 | Cosmopolitan

youtu.be